News
---
This summer we sent 4 children to 3 summer camps in China. One went to Xian camp, where the famous Chinese terracotta warriors are.  Two went to Sichuan panda reservation. One went to Shanghai martial art camp. These camps are sponsored by the Chinese education department. Camp fees are paid for by the sponsor. The students only pay for the international airfare. It was such a wonderful experience for all the children. They all enjoyed the trip tremendously.
We'll continue organzing such trips in 2015. Please watch our site for update. We'll announce 2015 China camp earlier next year.
Sichuan panda reservation camp:
Location: 16674 N 91st Street, D103, Scottsdale, AZ 85260 (Next door of the US Post office)
You can enroll classes online or download forms (http://mengacademy.com/forms) and mail in the registration.
Open enrollments now for Pre-K and first Grade.
To celebrate the grand opening of the Scottsdale campus, we are extending a 15% discount to all family members, including parents. For the new semester, after the higest tuition student, any additional family members who register for classes will get a 15% discount. This discount is automatically applied when you enroll in classes online.
Our 2014 Summer Camp has started! Here are some photos at the Scottsdale summer camp site: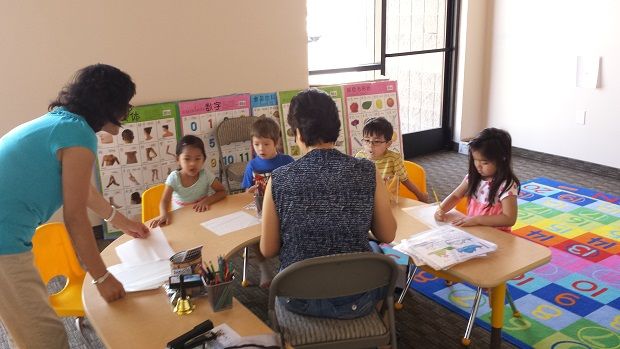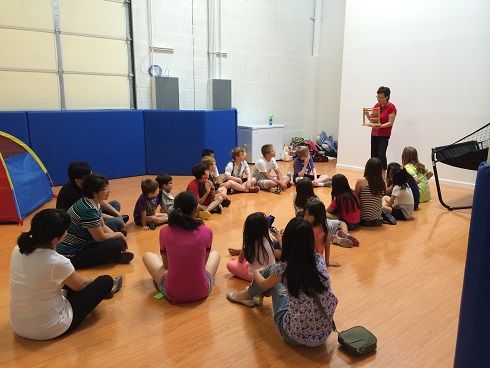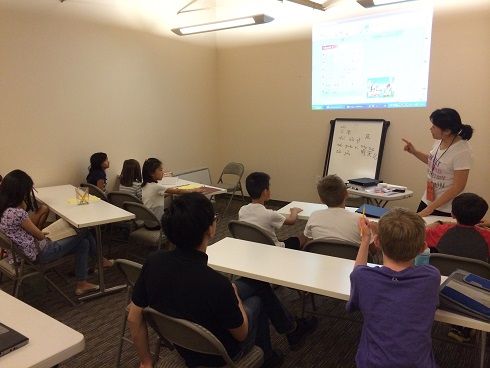 To mail in the registration, you can download the form and mail in.
Chinese immersion summer camps, May 26 - August 1, 2014. For children ages 3-5 & 6-12.
Location: Scottsdale Campus, 16674 N 91st Street, D-103, Scottsdale, AZ 85260
Scottsdale Chinese Immersion
For Children Ages 5-8, 9-12, and 13-16
Scottsdale Chinese Immersion
Or
Mathematics