---
The 10th Chinese School Association in the US is held in Phoenix on Dec 13-15 in Phoenix. This is the first time the conference is ever held in Phoenix city. Nearly a hundred Chinese schools from all over the US send in hundreds of delegates to the conference.
As a member school, we attended the conference. Our faculty delivered two papers and presentations during the conference.
However, the greatest accomplishment is our kids' performance! Thank you all to the parents and children who participated in the show. The children did a marvelous job. We are so proud of them!
This summer we sent 4 children to 3 summer camps in China. One went to Xian camp, where the famous Chinese terracotta warriors are.  Two went to Sichuan panda reservation. One went to Shanghai martial art camp. These camps are sponsored by the Chinese education department. Camp fees are paid for by the sponsor. The students only pay for the international airfare. It was such a wonderful experience for all the children. They all enjoyed the trip tremendously.
We'll continue organzing such trips in 2015. Please watch our site for update. We'll announce 2015 China camp earlier next year.
Sichuan panda reservation camp:
We are excited and looking forward to the YCT tests on November 15, 2014. over 20 students have registered to take the tests this time. Testing levels include I – IV. Way to go! We wish our students a great success!
Meng Chinese Academy is the designated YCT testing center. For more inforamtion about the tests please see  http://mengacademy.com/YCT-HSK-tests or call us today!
Location: 16674 N 91st Street, D103, Scottsdale, AZ 85260 (Next door of the US Post office)
You can enroll classes online or download forms (http://mengacademy.com/forms) and mail in the registration.
Open enrollments now for Pre-K and first Grade.
The next YCT test will be held by Meng Chinese Academy on November 15, 2014. The registration deadline is October 5, 2014. You can contact us and register now.
We would like to take this opportunity to congratulate the first round of Meng Academy students to pass the Youth Chinese Test (YCT)!
After months of painstaking construction, our brand new facility is totally ready now. It is a state of the art 4000+ SF facility custom built for our school! The photo series below shows the history and now.
The entrance area - Brand new finished entrance
The front:
Teaching in the new facility: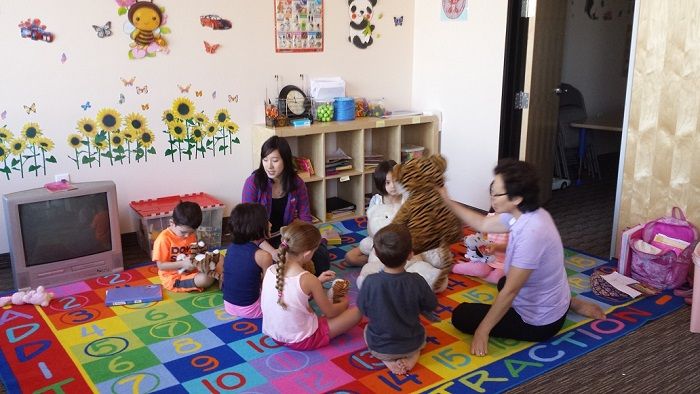 During the Chinese Week, Feb. 7-9, 2014, our School children had a performance on stage. They did a terrific job and we are very proud of them!
Please enjoy the pictures!
Chinese Immersion For Children
Family User Guide
To create a new family account, please click on "New Account" menu.