You are hereWonderful Summer Experience in China!
Wonderful Summer Experience in China!
---
This summer we sent 4 children to 3 summer camps in China. One went to Xian camp, where the famous Chinese terracotta warriors are.  Two went to Sichuan panda reservation. One went to Shanghai martial art camp. These camps are sponsored by the Chinese education department. Camp fees are paid for by the sponsor. The students only pay for the international airfare. It was such a wonderful experience for all the children. They all enjoyed the trip tremendously.
We'll continue organzing such trips in 2015. Please watch our site for update. We'll announce 2015 China camp earlier next year.
Sichuan panda reservation camp: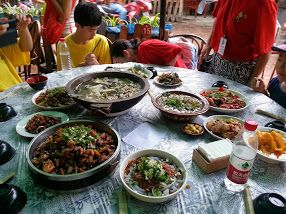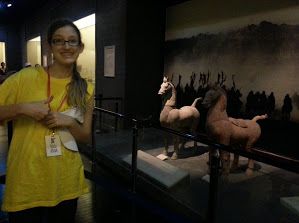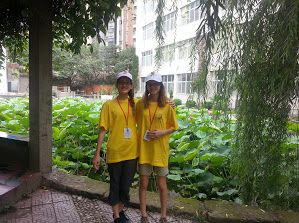 Xi'an Camp: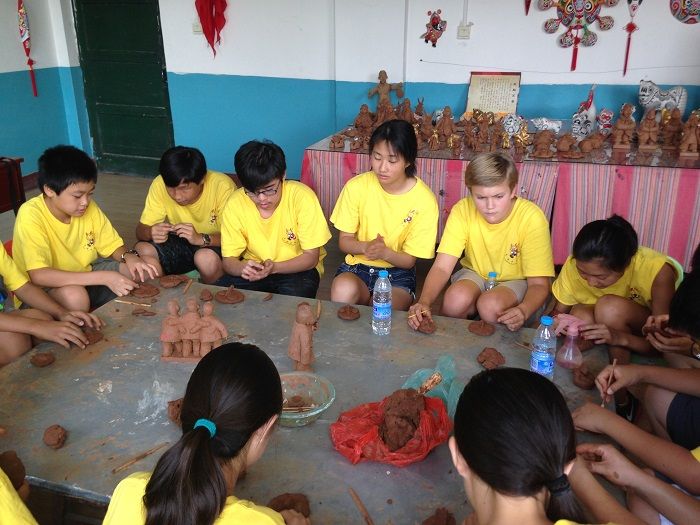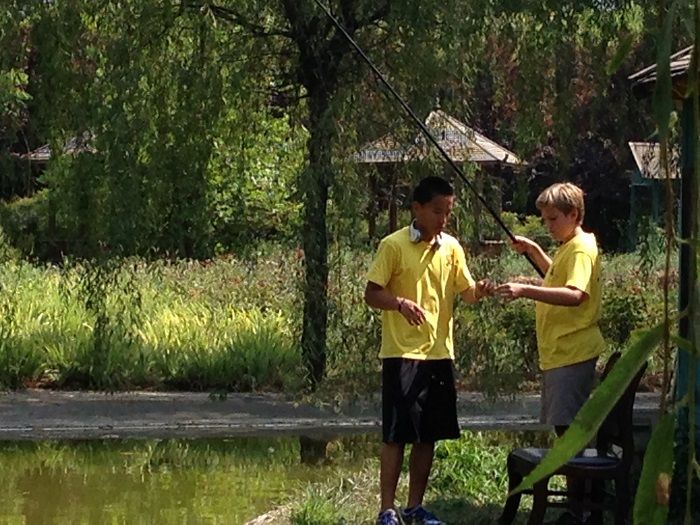 Shanghai Martial Art Camp